Driving lessons West Bridgford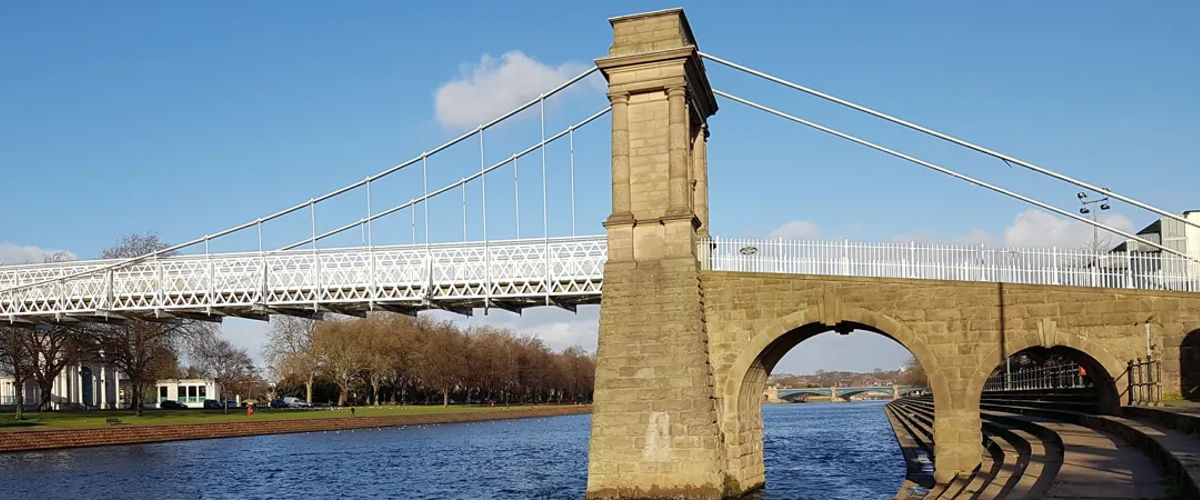 Looking for a driving instructor in West Bridgford? We offer that service! West Bridgford is a great place to learn to drive due to the variety of roads in this leafy suburb. Places we drive close to include Nottingham forest city ground (congratualtions to them on their promotion), the world famous trent bridge cricket ground, and the Holme Pierrpont water sports centre. The nearest driving test centre is DVSA Colwick.
We have been instructing learner drivers in West Bridgford NG2 for over three years. You could be next! Why not reserve your place now and book driving lessons in West Bridgford.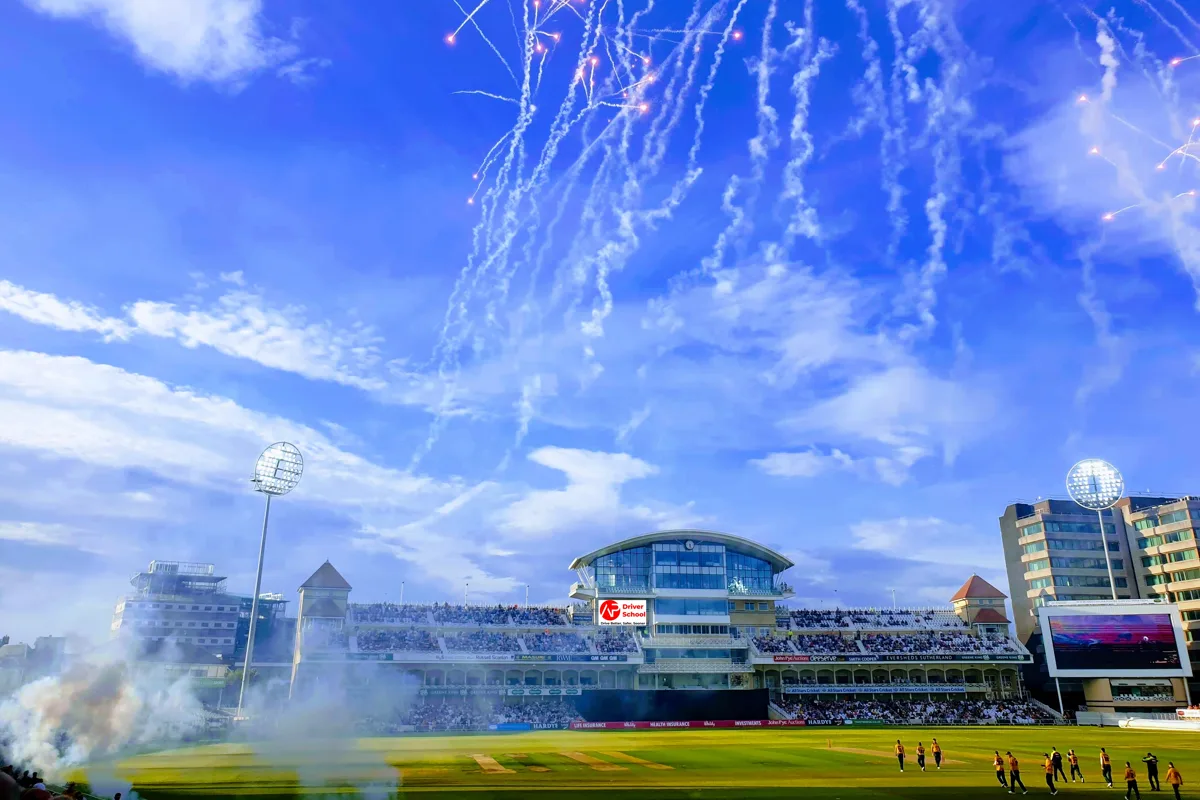 We look forward to helping you learn to drive. Not quite ready to book? Then please take a look around the site. Maybe start with our blog post with some useful resources for new learners in West Bridgford.