Driving test centres in Nottingham [updated 2022]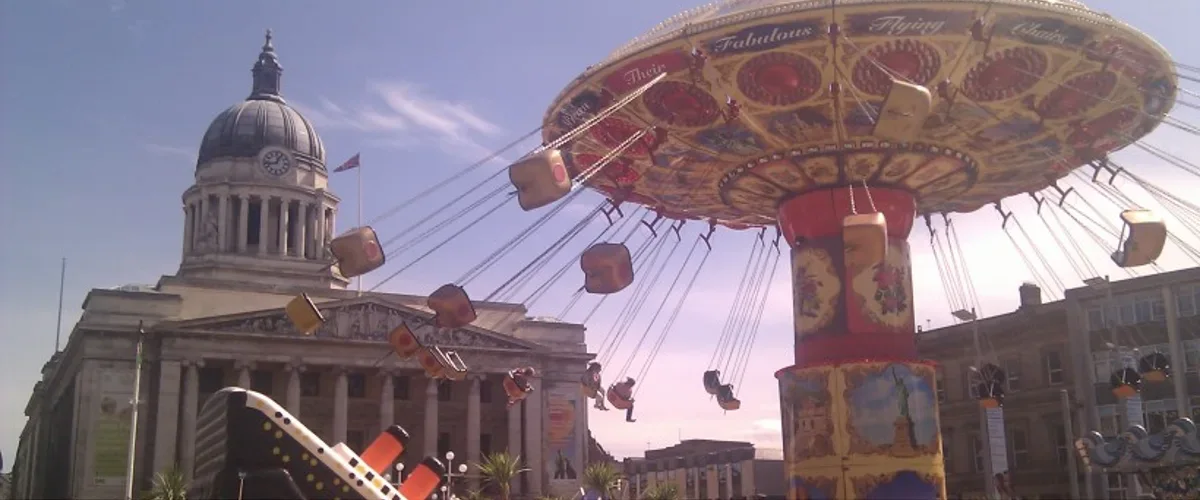 If you are looking to pass your driving test in Nottingham then this guide to the driving test centres in Nottingham should help you!
Where are the driving test centres in Nottingham?
The DVSA (Driver and Vehicle Standards Agency) has 2 primary test centres in Nottingham located in Colwick, close the city and also in Chilwell, Beeston. They vary slightly in types of test provided but both offer standard driving tests for cars.
Colwick, Nottingham
Private Road No 5, Colwick Industrial Estate, Nottingham, NG4 2JU
Colwick test centre provides these types of tests: car, motorcycle module 1 (off-road), motorcycle module 2 (on-road). You can access this test centre if you use a wheelchair. Colwick test centre is only 5 minutes from the city centre and is located on an industrial estate.
AP Driver School accompany most of our students to this test centre. Why not take a look at some of our recent passes
Chilwell, Beeston
Unit 24, Eldon Business Park, Eldon Road, Beeston, NG9 6DZ
Chilwell provides these types of tests: car, ADI part 2, ADI part 3. Chilwell is approximately 20 minute drive from Nottingham city centre and Opened in 2016 becoming Nottingham's newest driving test centre.
Other test centres in Nottinghamshire and surrounding areas
Watnall
NG16 1JF
Loughborough
LE11 1JP
Sutton-in-Ashfield,
NG17 5LA
Melton Mowbray
LE13 0UL
How to find driving test centre near me
We recommend that if you are looking to find DVSA driving test centre in Nottinghamshire or anywhere else in the UK (you are allowed to take your test anywhere!) you can also consult the official gov.uk website where you can search driving test centres based on your post code.
Are driving theory test's held in the same place as practical driving test centres?
No, not always
Where can I take my driving theory test in Nottingham?
Suite 1C, First Floor, The Hub, 40 Friar Lane, Nottingham, NG1 6DQ
We recommend that you also consult the official gov uk link where you can search by post code to find a driving theory test centre.